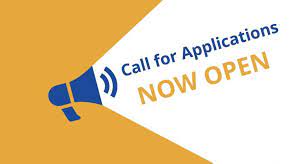 Taiwan-Asia Exchange Foundation (TAEF) is pleased to announce the opening of applications for our Postdoctoral Research Fellowships program for the year 2023.
Our aim is to foster international exchange and collaborations with international scholars, to strengthen research talents, to expand research publications on specific fields, to improve the visibility of the New Southbound Policy on international platforms, and to share the core ideas and key accomplishments of Taiwan's regional policies.
To apply for the program, please carefully read the guidelines available on our website. After reviewing the guidelines and requirements, please submit the required materials to [email protected]. Applications will be reviewed on a rolling basis.
For details, read more here..