In partnership with

the Center for Southeast Asian Studies, National Chengchi University
the Pacific Forum Young Leaders Program
the American Institute in Taiwan
the Ramon Magsaysay Award Foundation

Working with important domestic and foreign think tanks and educational institutions, TAEF is proud to present the Asian Double Helix Project. The project will collaborate with other partner institutions in incubating social innovation and public governance talents for Taiwan, Asian neighboring states, and other like-minded countries. By hosting workshops and capacity building projects, TAEF aims to provide a constructive regional platform in establishing a common regional community for the next generation.
The institutional partnership at this stage includes the Southeast Asian Studies Center of Chengchi University (focusing on Southeast Asian research affairs and regional research talents), the Philippine Magsaysay Award Foundation (focusing on the dialogue between regional youth and new generation leaders), and the Pacific Forum International (focusing on Asia Pacific International situation and exchanges and cooperation with think tank young leaders), and will also develop institutional relationships with young leaders forums and think tanks in Southeast and South Asia.

Our work focus includes enabling reciprocated exchanges among young leaders, establishing mutual understanding and common working opportunities for the new generation's transnational community, and also providing support for youth initiatives.
2018/10 TAEF x Pacific Forum x Yushan Forum
Six young leaders from Southeast Asian countries were invited to participate in the Yushan Forum: Asian Dialogue for Innovation and Progress. A summary of their insights can be viewed here.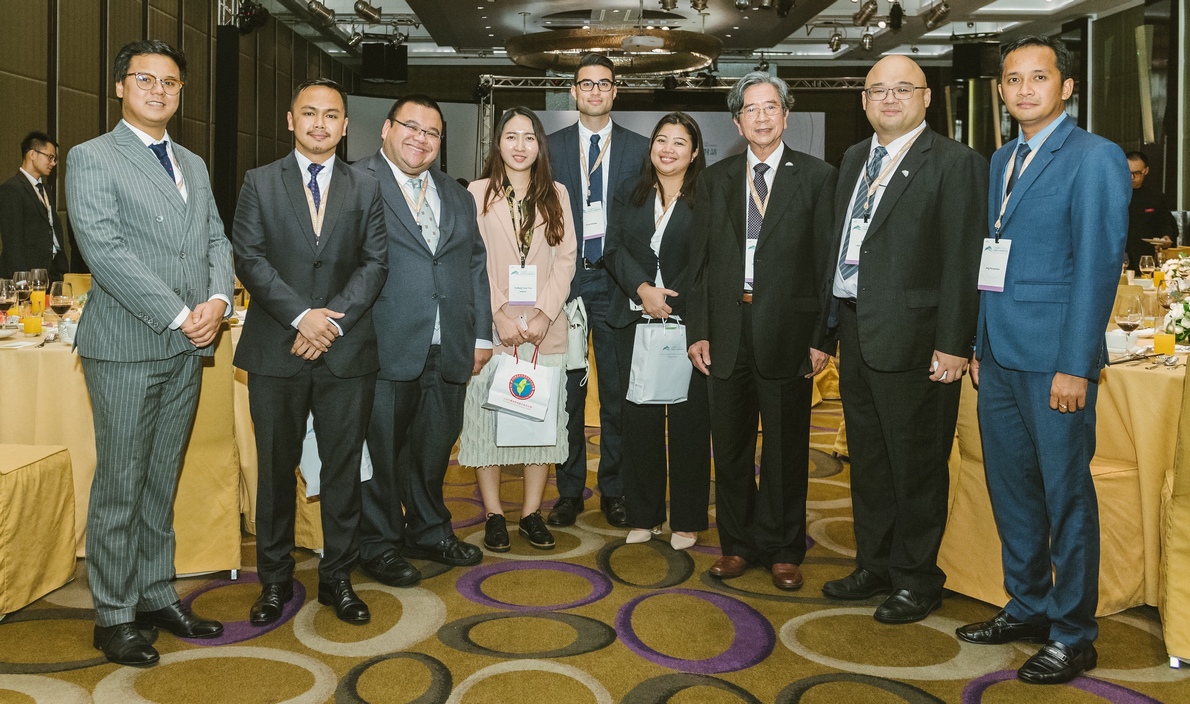 2019/4 TAEF x American Institute in Taiwan x Ramon Magsaysay Award Foundation x Asian Dialogues
The Asian Dialogues brought together older and younger generation leaders from India, Myanmar, Malaysia, and Taiwan in an open dialogue on three key themes: democratic deficit, development deficit, and trust deficit. Through the sharing of experiences and engaging in an honest dialogue, older and younger generations of leaders aimed to bridge the discourse gap across the three thematic areas.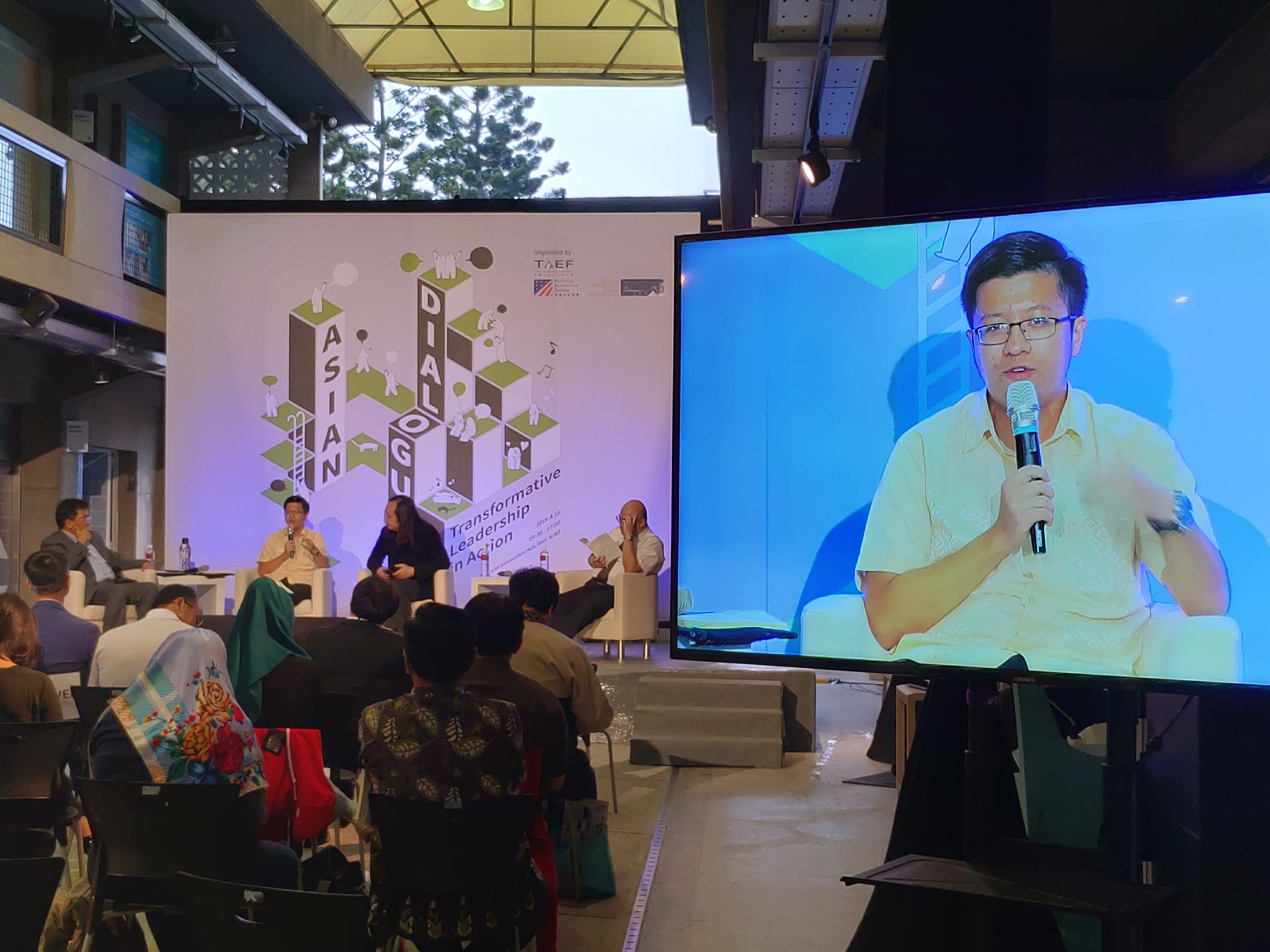 2019/7-8 TAEF x American Institute in Taiwan x AIT-SEASAT Youth Camp

57 students from Southeast and South Asia and Taiwan attended the week-long AIT-SEASAT Youth Camp between July 29 and August 2, 2019. The Camp exposed participants to contemporary issues affecting the region, cultural and educational tours, seminars, as well as a crash course on basic leadership. The Camp also aimed to deepen the connection among the SEASAT youths.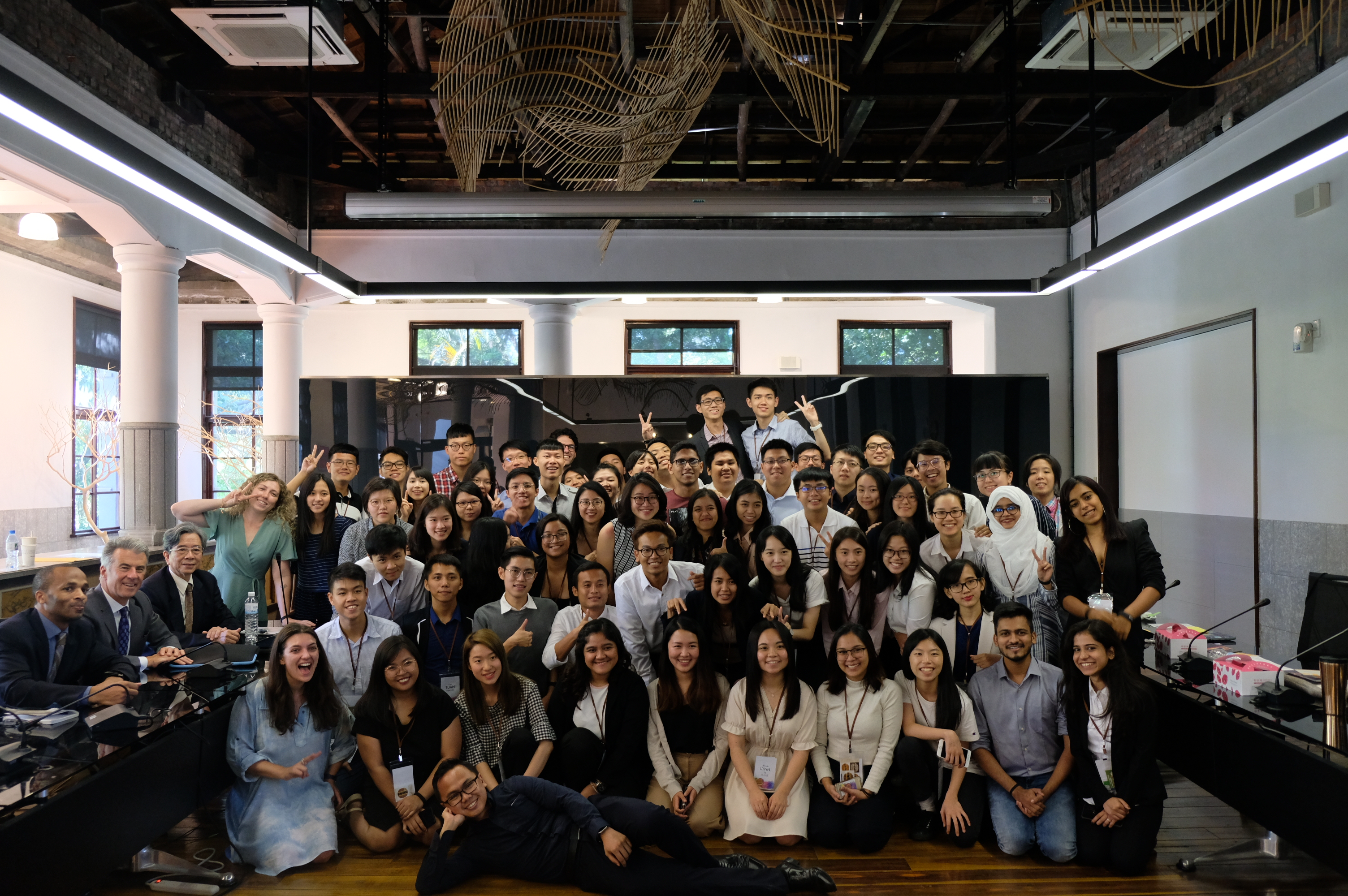 2019/10 TAYLE x Pacific Forum x Yushan Forum

Building on Taiwan's expanding connections with promising Asian youths, outstanding young professionals, and scholars of diverse backgrounds from (L-R) Vietnam, Myanmar, United States, India, Bangladesh, Taiwan, Thailand, Brunei Darussalam, Indonesia, and Cambodia participated in the 2019 Yushan Forum, comprising the 2019 TAYLE Young Leader Cohorts.