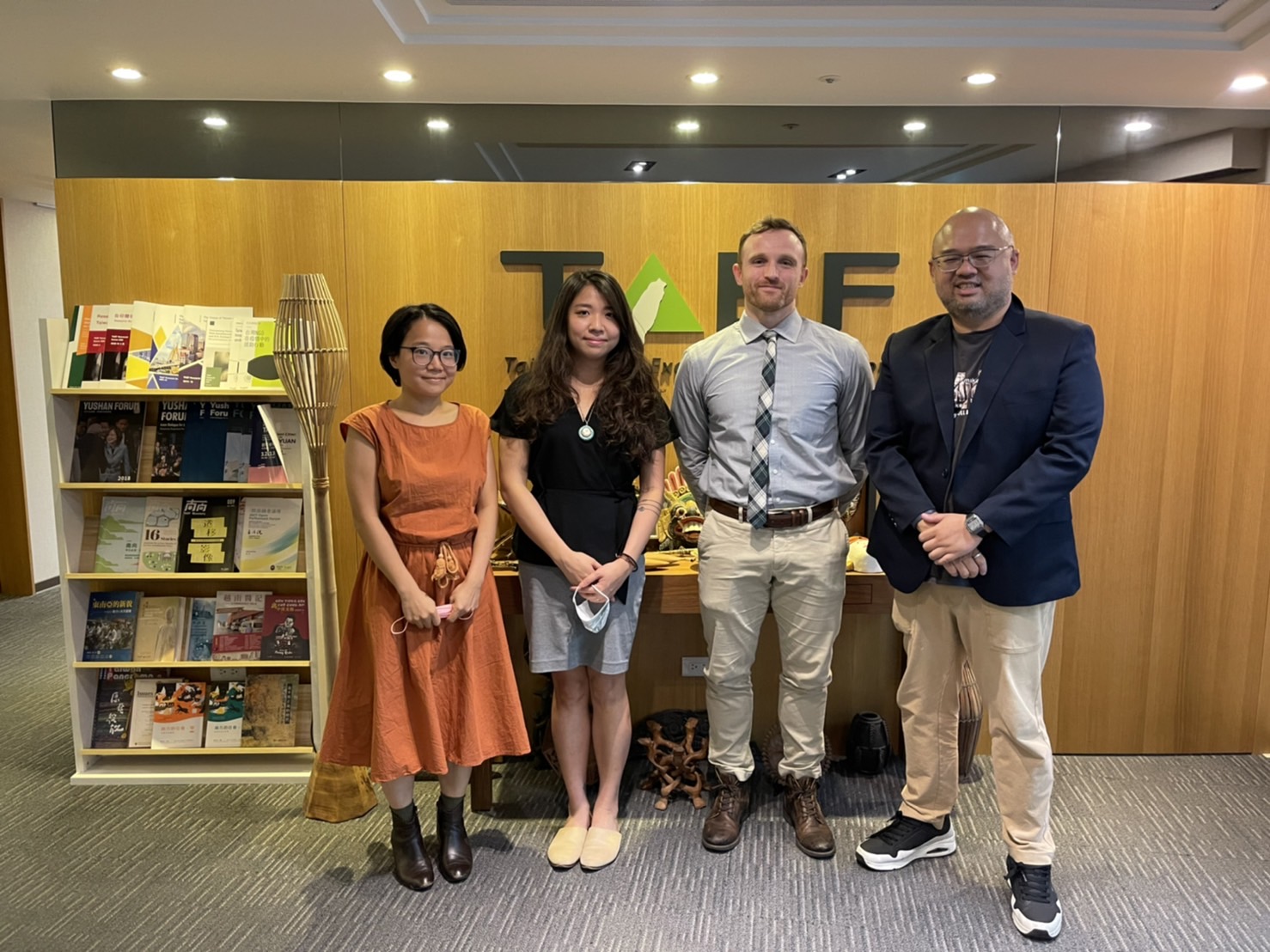 On August 16, TAEF had the pleasure to receive representatives from Freedom House, which recently opened its office in Taipei!
Our Executive Director Dr. Alan Yang presented TAEF's actions and goals as well as Taiwan's New Southbound Policy to Freedom House. We were also delighted to learn that FH will operate several projects in Taiwan.
Outstanding in the FH's "2022 Freedom in the World report", Taiwan has been recognized, by this world-renowned think tank, a hot spot for democracy development in Asia.
Sharing common values and objectives, TAEF is motivated to work with Freedom House to promote democracy and freedom and to enhance Taiwan's experiences to be known and learned by countries in the region fighting for becoming lands of the free.