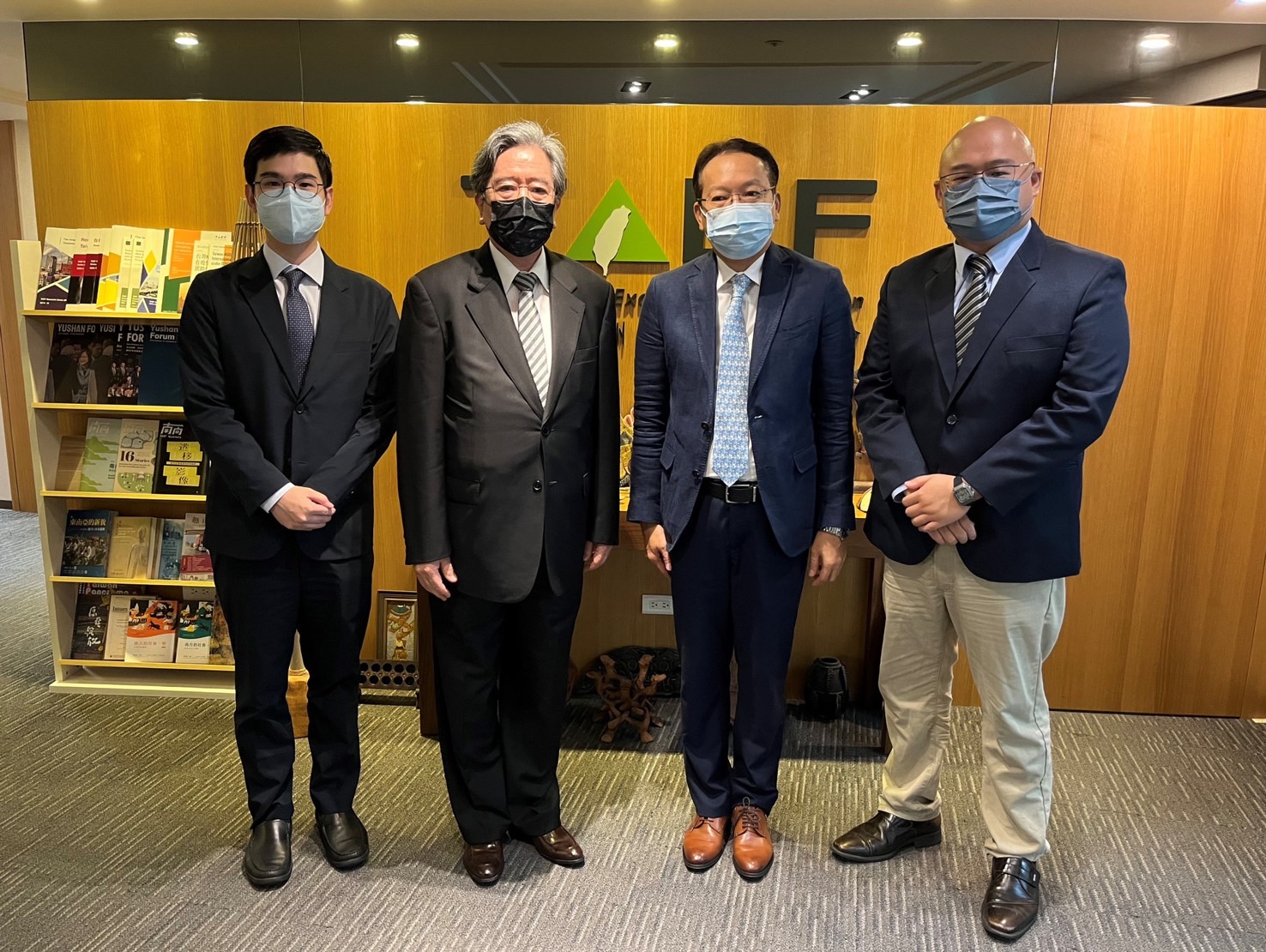 On July 26, TAEF was honored to welcome Mr. Twekiat Janprajak, Executive Director, and Mr. Phonlakrit Warawat, Chief of Visa / Political Section from Thailand Trade and Economic Office.
Mr. Twekiat Janprajak was inaugurated this March, and this is his first visit to TAEF. Both parties exchanged ideas on the #NewSouthboundPolicy and #OneCountryOneCenter and more potential collaboration.
Thailand is one of Taiwan's closest partners in the New Southbound region. For example, Taiwan is one of the major foreign investors in Thailand, and there are more than 1 million Taiwanese travelers visiting Thailand each year before the COVID-19 pandemic.
TAEF looks forward to strengthening connections with the #ASEAN member states through their offices in Taiwan.