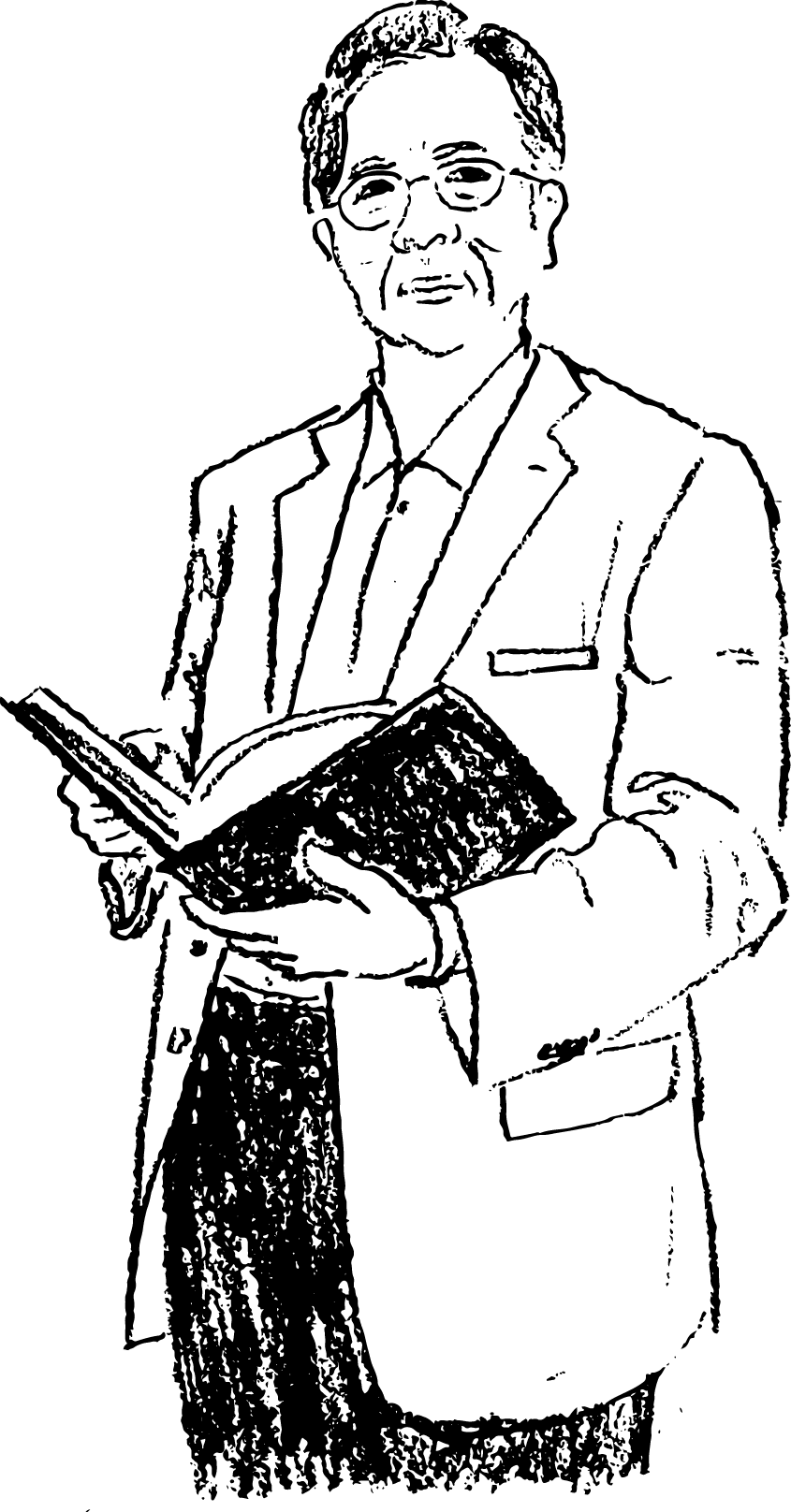 On behalf of the Taiwan-Asia Exchange Foundation, I would like to welcome all esteemed guests and participants to the 2019 "Yushan Forum: Asian Dialogue for Innovation and Progress."
Since 2017, the Yushan Forum has become a key international platform in which Taiwan can dialogue and work with regional neighbors and like-minded countries on economic development, regional stability, social connectivity and innovative values through the initiatives facilitated by the New Southbound Policy.
Every Yushan Forum is meticulously planned. In 2017, the theme was "Fostering Social and Economic Connectivity with Southeast and South Asia." In 2018, it was "Working Together for Regional Prosperity," and in its 3rd year, the theme is "Deepening Progressive Partnership." As the different themes clearly indicate, there is a logical progression and specification.
As a region, we need to collectively address shared challenges in common areas of interest. Through Taiwan's New Southbound Policy, we are ready to do our part by contributing our expertise in various fields like education, technology, agriculture and public health, backed by a strong civil society—a manifestation of the Policy's people-centered approach and public-private partnership initiatives.
The New Southbound Policy, as I see it, has 5 'M's for its objectives.
First, to "Make Profit." The mutual investment between Taiwan and our neighboring countries can boost economic growth and certainly facilitate regional prosperity.
Second, to "Make Jobs." By working together, Taiwan and Asia can create ample jobs and economic opportunities for our people, and empower them to fulfill and realize their life visions through work.
Third, to "Make Friends." Taiwanese people, businesses and civil society organizations have long-established friendships with their Asian counterparts. The New Southbound Policy is here to enhance existing partnerships and build new ones, as well as to facilitate all possible avenues for cooperation throughout the region.
Fourth, to "Make Families." Currently Taiwan has more than 170,000 families resulting from Southeast Asian cross-border marriages, which are not only transforming domestic family demographics but also providing a new intimate linkage with Asia.
Last but not the least, to "Make Values." With the New Southbound Policy that supports a free, open and prosperous Asia, Taiwan is committed to creating social, cultural, political and economic values that can benefit all the countries concerned.
Since TAEF's establishment in 2018, we have worked hard to facilitate Taiwan's government and civil society partners in realizing the abovementioned 5 'M's. We have also actively engaged in research and international dialogue to promote the New Southbound Policy to be Taiwan's people-centered regional strategy. And I believe these efforts are increasingly being acknowledged by people around the world. Being selected as one of the Best New Think Tanks by a renowned 2018 think tank index report was one such affirmation.
Hosted by TAEF, I'm certain that the Yushan Forum will continue to demonstrate our firm commitment to promoting mutual exchange between Taiwan and Southeast and South Asian partner counties.
We look forward to hearing your insights on how to strengthen and sustain "Deepening Progressive Partnerships" between Taiwan and you, our friends.
I do wish you all enjoy the Forum and have a pleasant stay in Taipei. Welcome again and thank you very much.