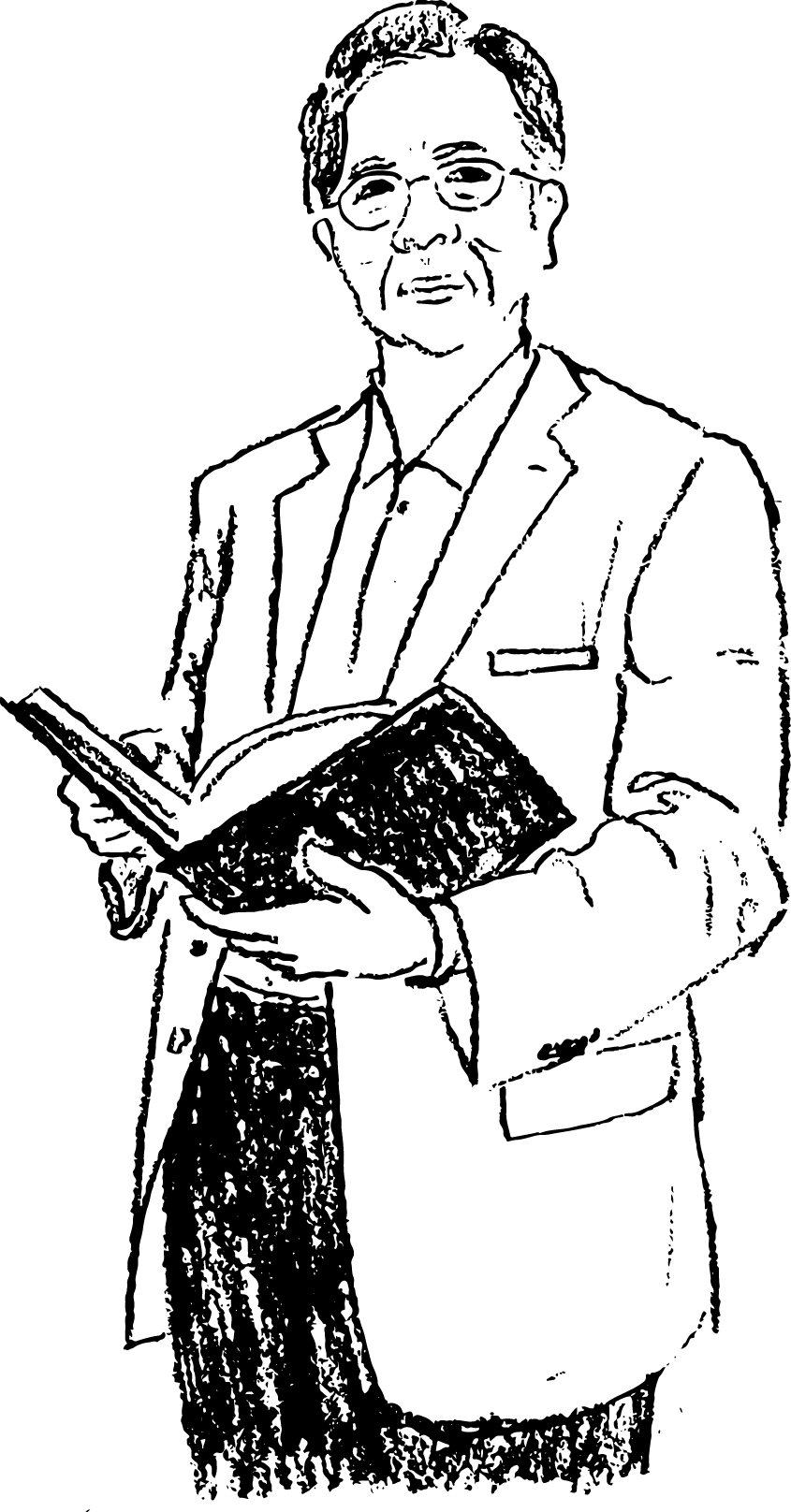 On behalf of the Taiwan-Asia Exchange Foundation, I would like to welcome all esteemed guests and participants present at the 2018 "Yushan Forum: Asia Dialogue for Innovation and Progress" today. The Yushan Forum is a Taiwan-initiated international forum dedicated to Asia's collective progress, economic co-prosperity and cultural exchange. It is also designed to be an emerging regional mechanism for down-to-earth practical cooperation.
The theme of this year's Yushan Forum is "Working Together for Regional Prosperity". We hope that the Forum can highlight the achievements of Taiwan's New Southbound Policy, while at the same time serving as the effective platform for regional stakeholders to discuss and develop shared blueprints towards common goals in Asia. More importantly, we hope to emphasize the fact that Taiwan is an important development partner of other like-minded countries in the region. As a vital solution and resource provider for the region, Taiwan is not a question, but an answer instead. Taiwan is willing and able to shoulder its own regional responsibilities, and is more than well prepared to cooperate with many other regional partners.
For 2018, the Yushan Forum has invited many important speakers from the Asia-Pacific and beyond. Their expertise span from the fields of education, health care, agriculture, economics, civil society, think tanks, young leaders' development, to culture and art, representing the diverse landscapes of Asia's critical societal development. They will also call for the necessity of international and interdisciplinary cooperation to create the much-needed regional prosperity. Our speakers include Nobel Peace Prize laureates, heads of government agencies, policy-makers, members of parliament, leaders of NGOs, university presidents, think tank scholars, and young entrepreneurs. All of them are key practitioners and thinking leaders from the Asia and beyond.
In today's Yushan Forum, we will focus on the results of four flagship projects of the New Southbound Policy through different sessions, namely "Nourishing the Future, Cultivating Young Talents", "Facilitating Public Health Collaboration", "Innovation and Integration, Activating Regional Agriculture", "Reinforcing Industrial Innovation". This will showcase the positive impacts that the New Southbound Policy has already delivered to both Taiwan and the region. Tomorrow, we will deliberate the objectives and discuss the concrete joint programs of cooperation by our Foundation and other members of the Asia Engagement Consortium. This year, we have added a new session titled "Sharing Cultural Richness", and as we speak now, the Southern Branch of Taiwan's world-renowned National Palace Museum is also hosting its Asian Art Festival's Month of Singapore. These both demonstrate and complete Taiwan's truly comprehensive recognition and multiple initiatives towards regional connectivity and cooperation.
As the global order undergoes significant economic and political transformation, and extreme weather and natural disasters are worsening, "cooperation" has never been so vital to the international community. Transnational issues cannot be solved by one country alone. Asia-Pacific countries should seize the opportunity of cooperation and seek mutual benefit, rather than act unilaterally and exert unnecessary pressure on other countries in the region. The regional cooperation that Taiwan looks forward to is a regional cooperation architecture which is in line with the national interests of all countries as well as collectively shared values in the region. "Inclusiveness", rather than "Competitiveness", should be the highest principle and the essential foundation for prosperity-making in this region. Reborn from decades, even centuries of conflict and turmoil, Asian societies should cherish the hard-won though still vulnerable stability of the present. Taiwan wishes to firmly remind any country that has any intention to unilaterally change the status quo to be more appreciative towards the invaluable peace most of us enjoy at this very moment.
Since President Tsai Ing-wen launched the New Southbound Policy in 2016, Taiwan's partnership with the region's countries and like-minded states has become closer, our sincere vision and support for regional peace and prosperity has also been deeply recognized by many of our foreign friends. Your participation in the 2018 Yushan Forum is the best testimony to this recognition, and that also represents your attention and commitment towards regional cooperation and stability together with the people and the government of Taiwan.
Despite the challenges ahead, Taiwan will never be alone in this path, for we have other Asia-Pacific countries as partners in this journey, we also have the sincere blessings extended from all the guests present today. Your presence is a great encouragement to Taiwan's New Southbound Policy. We look forward to hearing your precious advice on how we may better achieve inclusive growth and people-centered development in the region. I wish we can reach substantive deliberations and results in this year's Yushan Forum, then they not only can improve our New Southbound Policy practices, but also could translate into pioneering policies and actions in the Asia-Pacific as a whole.
I do wish you all enjoy the Forum and have pleasant stay in Taipei. Welcome again and thank you very much.